Molena Ashram - Georgia, USA - Ashram Visits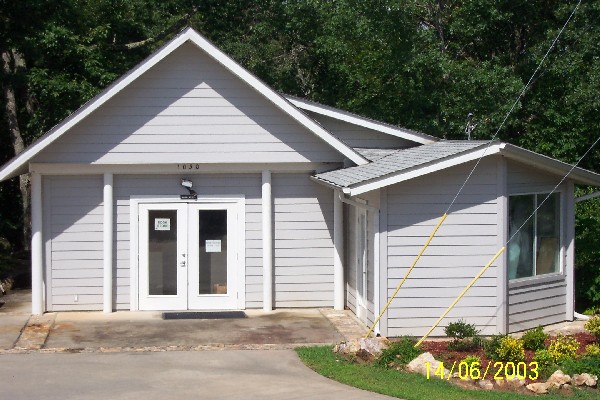 Weekend Stays
All abhyasis are welcome. For weekend overnight stays, please complete this brief registration form ahead of time.
Weekdays and Gatherings
For weekdays: Please write to molena@srcm.org with details of your requested visit. We will respond with any additional questions and information.
For gatherings: Please wait until the registration link is sent via email or is activated on the website under the 'Seminar and Gatherings' tab, which will be well in advance of the gathering.
Volunteer Opportunities
Volunteer work is appreciated and makes up an important part of spiritual life at the ashram, supporting both the Mission and the spiritual growth of the individual. Activities include many forms of service, from food preparation and room cleaning, to lawn and garden care. Volunteers are requested to complete the Volunteer Liability Release Form, below, in order to participate in work projects.
Volunteer Liability Release Form
Voluntary donations are welcome.