Heartfulness Retreat Center - Program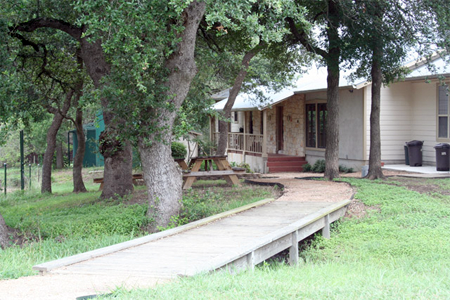 Duration: Can be from 3 days to 30 days. Participants coming for 3 days, except for meal preparation and final clean-up, will do no tasks at the Ranch.
Participation: Open to all abhyasis who have practiced Sahaj Marg for a minimum of two years. Sisters and brothers will retreat in alternating months.