Web Content Display
Heartfulness Retreat Center - Useful Tips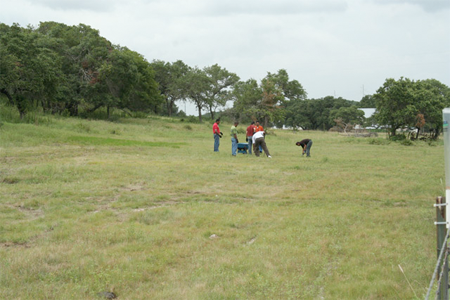 Retreat participants are requested to stay on the ranch property during the entire time of their scheduled retreat. If participants wish to leave the premises during their retreat, they should get prior permission from the resident prefect.
Participants whose retreats last for longer than three days are also encouraged to take on simple tasks of short duration that support the physical upkeep of the ranch.
Participants are encouraged to set aside short periods for physical exercise.
There will be no lectures, group activities, required group satsanghs, or other activities of spiritual training at the retreat center.
Sunday satsangh for the local SRCM centre in Austin is held in the meditation hall at Spurs Retreat Ranch Centre. If they choose to do so, retreat participants may join the Austin abhyasis in the Sunday satsangh sessions.
Retreat participants may ask the resident prefect for individual sittings.
Each participant is strongly advised to maintain a personal, confidential record of his or her spiritual development. Everyone is encouraged to be especially alert to changes of condition as they occur during the day and to note them in a personal journal.
A retreat period is truly a time for introspection and immersion in one's spiritual condition. Participants who retreat only for three days are advised to avoid reading books of any kind (including Mission literature), and watching videos or movies during this brief period.
The atmosphere must be one of quiet contemplation and reflection.