Pune Retreat Centre - Application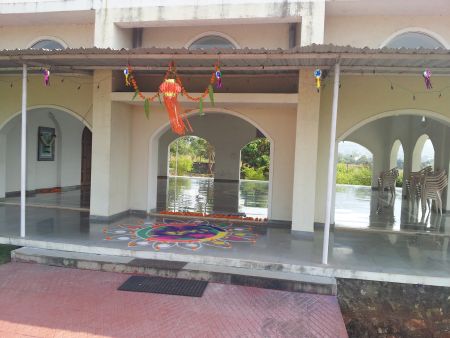 Only practising abhyasis of Shri Ram Chandra Mission are admitted into the Retreat.
Click here to submit an online application form
Note:
Applications will be processed on a first-come, first-served basis.
A printout of your email confirmation and your SRCM photo ID card will need to be produced at the retreat centre upon arrival.