Kharagpur Retreat Centre Application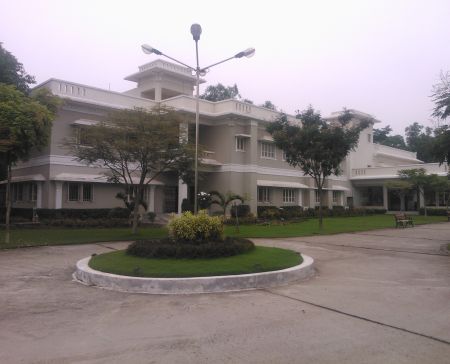 Only practising abhyasis of Shri Ram Chandra Mission are admitted into the Retreat.
The retreat centre at Kharagpur will be ready to receive abhyasis for retreat from August 15, 2014. Abhyasis may apply for a period of retreat using the link below.
Click here to submit an online application form
Note:
The Retreat Centre will be closed for the Retreatants on the following dates in 2015:
OCT 10,11
OCT 24,25
NOV 7,8
NOV 21,22
DEC 12,13
DEC 25,26,,27
Applications will be processed on a first-come, first-served basis.
A printout of your email confirmation and your SRCM photo ID card will need to be produced at the retreat centre upon arrival.