Kharagpur Retreat Centre Application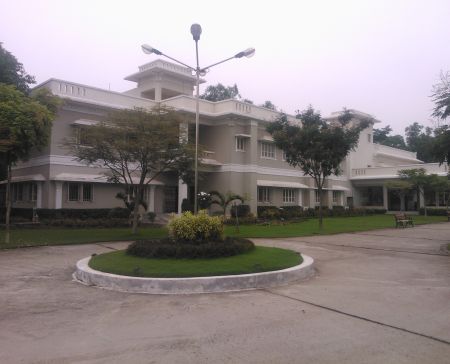 Abhyasis of Heartfulness Institute/Shri Ram Chandra Mission with valid ID cards are welcome to the Retreat
Abhyasis may apply for Retreat using the link below.
Click here to submit an online application form
Note: Retreat Centre, Kharagpur will be closed for Retreatants during 26 – 29 of September 2018 (Four Days only).
Applications will be processed on a first-come-first-served basis.
A printout of your email confirmation and your SRCM photo ID card will need to be produced at the retreat centre upon arrival.