Vrads Sande Retreat Centre - Programme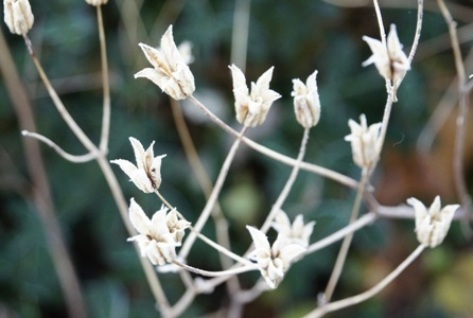 ".... There will be no daily meditation and things like that, since this is essentially for you to retreat into yourself—introspect, brood over your condition, as Babuji Maharaj has advised—do some writing if you wish, and go back into life spiritually fresh, mentally refreshed, and fit in body and mind."
- Revered Chariji, Malampuzha, 3 March 2008

PROGRAMME

Duration: From three days to thirty days.
Participants who retreat only for three days are advised to avoid reading books of any kind (including Mission literature), as well as watching videos or movies during this brief period. They will not be given any work tasks, except for their meal preparation and final clean-up.

For those who stay longer than three days, we suggest some work of short duration at the retreat centre and ashram.

Possible Daily Schedule (you should feel free to structure your own days):
05.30 Wake-up
 and morning meditation
07.00 Physical exercise

08.00 Breakfast followed by clean up
09.00 Meditation, walking, diary writing, contemplation.
11.30 Lunch, including preparation and clean-up
13.00 Brief rest

13.30 Meditation, walking, diary 
writing, contemplation
15.30 Individual sitting (likely only once per week and if needed)
16.00 Tea (if wanted) with oneself
18.00 Dinner, including preparation and clean-up

20.30 Cleaning

21.00 Universal Prayer

22.00 Lights out