Malampuzha Retreat Centre - Application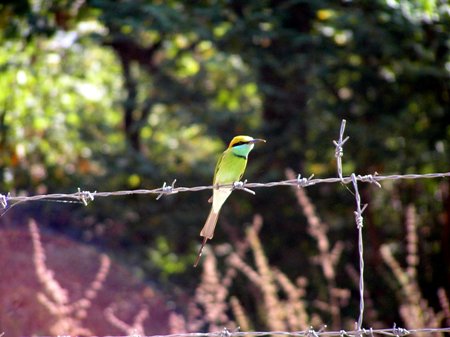 The retreat period may extend from 3 days (minimum stay) to thirty days (maximum stay). Only practicing abhyasis of the Shri Ram Chandra Mission may participate in the retreats.
The Application form can be downloaded here. Applications will be processed on a first-come, first-served basis. Please submit a printout of your email confirmation and your SRCM photo-ID card when you arrive for your retreat.
Special Note: In order to facilitate the staff and residents of the Retreat Centres to attend the important events of Rev. Babuji Maharaj's birth anniversary and our Master's birthday celebrations, it is proposed to close the Retreat Centres in India on the following dates every year:
April 29th to May 1st
July 19th to July 31st.
Please plan your travel accordingly.