Malampuzha Retreat Centre - Directions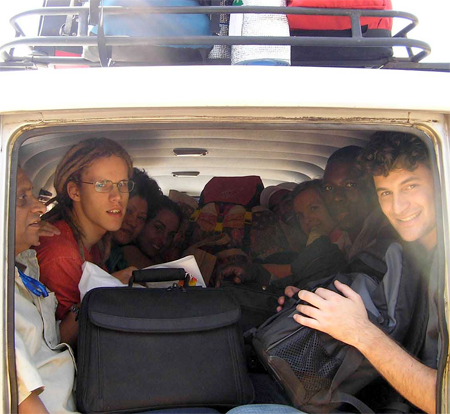 Address:
SMSF Spiritual Retreat Centre
Chembana, Kava,
Malampuzha
Palakkad,
Kerala 678 501
Tel: +91-491-6056677
Directions:
From Coimbatore: By taxi, the Retreat Centre is about 50 kms from the Coimbatore Airport.
From Cochin Airport: It is a two-hour journey from Cochin Airport (about 150 kilometre away to the south west of Palakkad).
From Palakkad: Taxis and autos can be engaged from the Palakkad junction as well as from the Palakkad bus stand.
From the Malampuzha Dam: The Retreat Centre is located about 7 km away from the Malampuzha Dam on Anakkal Road. The auto-rickshaw drivers and jeep drivers at the Dam site are very familiar with the location of the Retreat Centre, which they call "Chembana Ashram."
Contact:
For further information specific to the retreat centre at Malmpuzha, please contact