Malampuzha Retreat Centre - Directions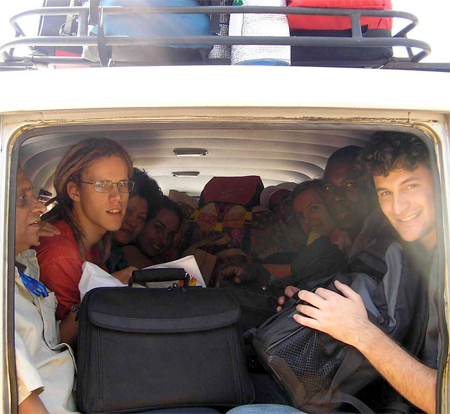 Address:
SMSF Spiritual Retreat Centre
Chembana, Kava,
Malampuzha
Palakkad,
Kerala 678 501
Tel: +91-491-6056677
Directions:
From Coimbatore: By taxi, the Retreat Centre is about 50 kms from the Coimbatore Airport.
From Cochin Airport: It is a two-hour journey from Cochin Airport (about 150 kilometre away to the south west of Palakkad).
From Palakkad: Taxis and autos can be engaged from the Palakkad junction as well as from the Palakkad bus stand.
From the Malampuzha Dam: The Retreat Centre is located about 7 km away from the Malampuzha Dam on Anakkal Road. The auto-rickshaw drivers and jeep drivers at the Dam site are very familiar with the location of the Retreat Centre, which they call "Chembana Ashram."
***Important***
Visitors must plan to reach the Centre before 5.00 pm. It is difficult to locate the Retreat in darkness. Sometimes it is totally dark in the whole surrounding area due to power cut/failure. There is also a danger of wild elephants in the area.
Contact:
For further information specific to the retreat centre at Malmpuzha, please contact