Param Dham, Bangalore, India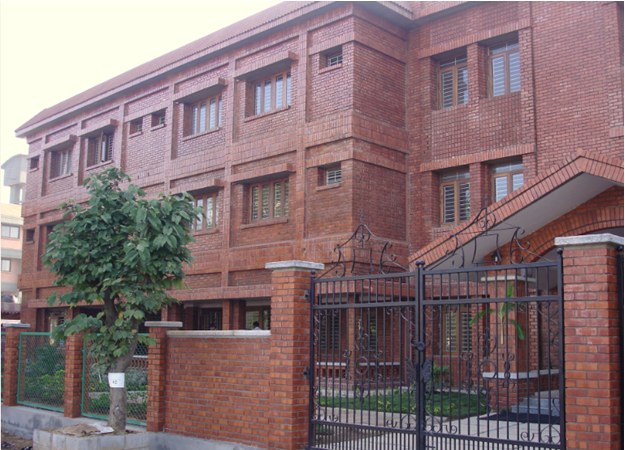 Param Dham Ashram at Bangalore, Karnataka (India)
Param Dham Ashram, located in South East Bangalore, was inaugurated by revered Master on 2 November 2008 for senior abhyasis (above age sixty) to stay and pursue their sadhana. The abhaysis will be provided adequate accommodation, food and other essential facilities for a period of two to six months.
Quote from Master's speech during the inauguration of Param Dham:
"I welcome you all to this wonderful place that the Mission has built. It has been named Paramdham. Those of you who have been familiar with the Gita know that Lord Krishna says, 'That place to which you reach and from which you don't return, that is my Paramdham, my Divine Abode' (yad gatvaa nanivartante, tad dhaamaparamammamah).
I hope this will fulfill the purpose of taking you up in your spiritual evolution to the Highest, which is what the Paramdham means."
- Chariji