Satkhol Himalayan Ashram – Programs
An Himalayan Yoga Retreat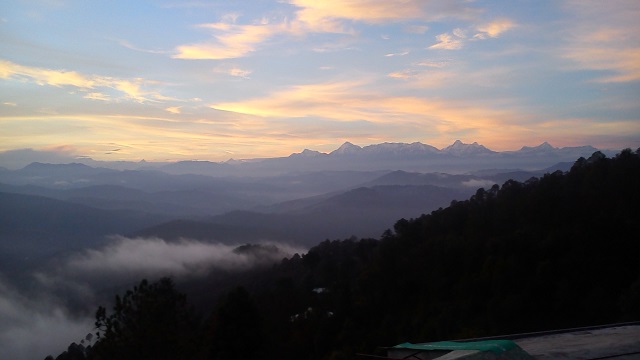 Time has come to take a pause! The Heartfulness Yoga Academy invites you to a Yoga Retreat in Satkhol. A place to take the time to reconnect with yourself, to breathe, experience yoga and meditation and feel the deep healing effect of the silence of the Himalayas.
We have 2 retreats this year:
9th July -16th July 2023
14th Oct - 21st Oct 2023
at The Pearl in Satkhol Himalayas.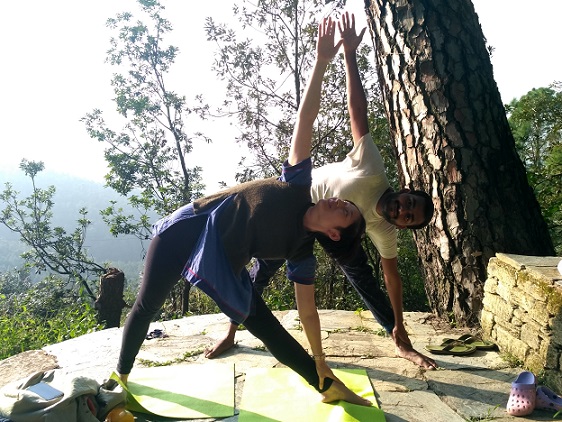 The retreat is open to adults only, of all ages and all yoga levels, from beginners to regular practitioners. Check the brochure for details and activities.
Know more and register: hfn.link/himalayanretreat
Write to us: yoga@heartfulness.org
Contact us: +91 7338874207